The Perfect DIY Toothbrush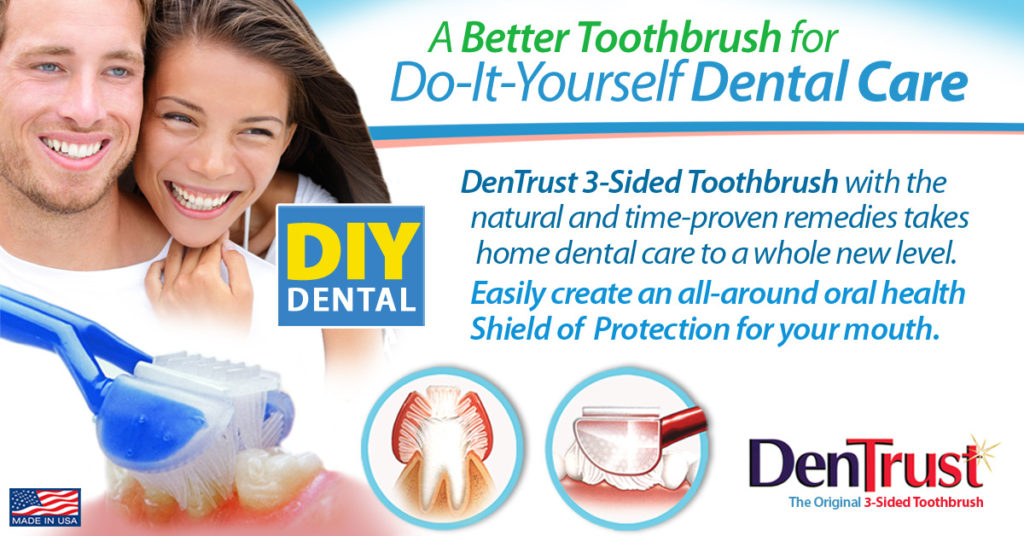 More and more people are beginning to make their own health and hygiene products. DIY toothpaste is one of the most popular of such items.  Creating the best homemade toothpaste is all about preference. The ingredients you choose determine every aspect of your toothpaste—taste, texture, abrasiveness, and more.
Why Make Your Own Toothpaste?
There are several reasons why you might want to make your own toothpaste.  One of the best reasons to make toothpaste from scratch is because you can customize your toothpaste to your needs.  As you'll see later, there are a variety of things that make good toothpaste ingredients. It all just depends on what exactly you or your family need. Many choose to make their own toothpaste due to sensitivity. Others make formulations for whitening or remineralization.
The most important reason to make your own toothpaste is probably to avoid some of the harmful ingredients that are in commercial toothpaste.
Ingredients for the Best Homemade Toothpaste
Despite the commercial popularity of many of the potentially harmful ingredients we mentioned earlier, there are many different alternatives that fulfill the same roles without the toxicity or other drawbacks.
Here's our list of the best ingredients to add to your toothpaste.
DIY Dental Essentials
Coconut Oil naturally fights the fungal infection candida in your mouth. It also helps to reduce the bacteria that cause cavities and boost the microbiome in your gut. Among DIY toothpaste recipes, it is easily the most popular base. Must be at 76° to stay in liquid form.
Baking Soda is another of the most common ingredients found in toothpaste. It's alkalinity helps balance pH in the mouth. It is also a mild abrasive. Some people even brush with baking soda and water alone.
Sea Salt isn't used all that often in commercial toothpaste. However, its alkalinity makes it a pretty good ingredient to add. High mineral salts like Himalayan pink salt may also help to remineralize teeth.
Guar Gum is a powder that helps to thicken toothpaste. It also helps keep the ingredients stable and homogenous (well mixed). We recommend it as a texture enhancer, though be careful not to swallow any of it as it is not digested well.